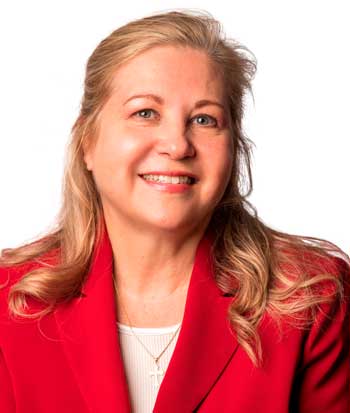 Natalie M. Brezden
Family Law Lawyer in London, Ontario
About Natalie
I have been a Family lawyer in London, Ontario since 2015 practising exclusively in the area of family law and child protection.
When I was studying Psychology at the University of Toronto, I thought I would be teacher like my aunt, uncle and cousins, but I ended up in law school instead. After graduating from Queen's University in Kingston, I worked in Toronto and then in Brampton in residential real estate, commercial leasing and corporate law.
But the urge to teach never left me and I found myself in Vancouver teaching English. I enjoyed it so much that I went to Japan where I worked as a teacher, taught business courses, managed an in-house training program and ran my own language school. I raised two boys in Japan until my family and I decided to move to Canada where I came full circle back to practicing law.
When I'm not helping clients, I love painting old furniture and giving it new life.
Photo by: onlocationphotographypro.com